[b]Zagan Square
[/b]
 is a server that has been around for 13 years. It has a unique map with RPG climates. Until now, the server was running on a very outdated game engine, and had many errors that could not be corrected. Here comes the best time for the server, i.e. its rebirth. The server has been moved to a new game engine. We've made a lot of changes to the server engine itself and to the website. A new game client has been created with the ability to record game videos, use the "WASD" keys, auto trader, and FPS optimization. The old climate of the Zagan Square server has still been preserved. A very big update is being prepared regarding new areas (we are talking about a new city and a continent here).
We've also introduced some new custom items, monsters and spells. From now on, the paladin and knight professions from the Regeneration quest do not get exura res spells, but they are spells that attack exori hur and exori con. From the TTQ quest, the knight and paladin professions will receive items that will add skills. Zagan Square Revival will be different from the older version. The whole game mechanics have changed. Monsters now have a normal AI system. Shared Experience (+ 10% experience) in the party. The task system will work on the principle of grizzly adams from real tibia. It will be possible to select several tasks at the same time and it will be possible to repeat these tasks. The Premium System will be introduced. Spells have been introduced such as utana vid, exana ina, utevo res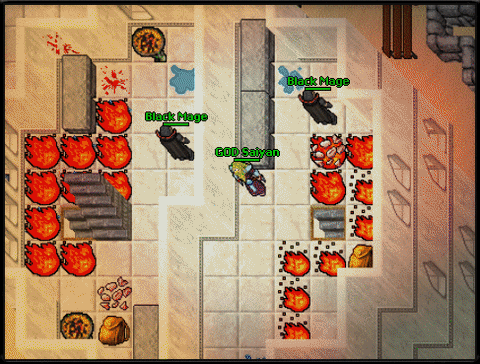 New game client based on OTClient with some fixes


New custom spawns with custom monsters


More monsters added to task list


New custom items


New questes


The old atmosphere of the game is preserved (2007-2010)


The game map has been slightly refreshed but we kept the old vibe and added some new content without throwing away the old Zagan Square story


From 130 lvl the most difficult quests on the server begin, starting from XBOW, TTQ, WINGED HELMET, HOTA, POI and many more...


On the server we will see all the basic quests known to us from real tibia server


Frequent game server updates expected


Default poi rewards, instead of soft boots player will get firewalker boots (240min renewal)


Boostes spawns, and tombs


Included Grizzly Adams NPC on all cities Antalis, Schiva, Farson, Maya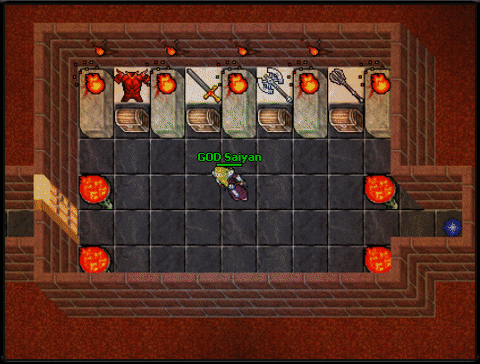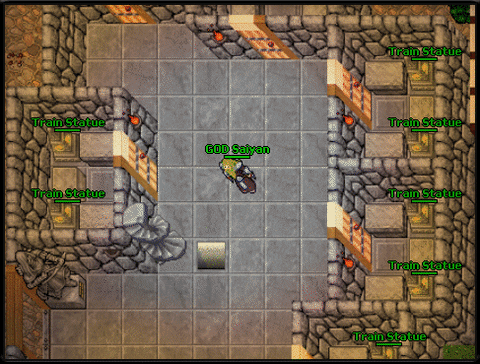 [b]Zagan Square
[/b]
 also ensures very 
[b]strict anti-cheating policy
[/b]
. No mercy awaits the outlaws, but eternal exile. That means deletion of 
all accounts
 that belong to, or were played by, the offender (not only the one that he cheated on). We, as the administration, are not interested in rising online numbers with zombie-characters, but creating an active community of old Tibia lovers.
Rates are following:
Exp Stage:


1-80 4x


80-160 3x


160+ 2x


Magic level 2x


Skills 3x


Regeneration HP/Mana:


Non promotion: 2/2


Promotion: 4/4


Loot 2x

PVP System: 8LVL
Frags to get red skull: 4
It takes 12 hours for a frag to disappear, and you will have a PZ lock for 15 minutes if you kill someone.
The official site is: 
Zagan Square RPG
Port: 7135
Discord Server: 
Discord Zagan Square
Facebook: 
Fanpage Zagan Square
Old videos from server: 
Old movies Zagan Square